A design, manufacturer, and wholesale distribution company specialising in locks, associated hardware, and access control systems.
The Davcor Group consists of seven divisions that distributes to different market segments including Lock and Key Co, HFH, Freshware, Lencare, SmartLock Digital, EVVA, and EKA CyberLock. Employing a dedicated team of over sixty people across Australia and New Zealand, the Davcor Group prides itself on great company culture, proven and reliable brands and technology, and a superior state of the art fully automatic robotic systems for picking and packing to support our channel partners.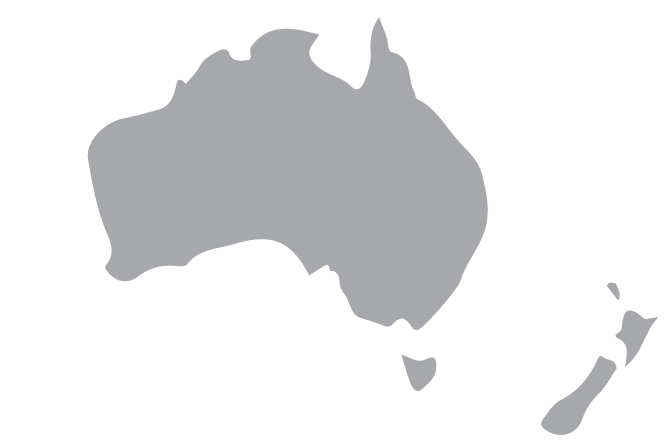 OUR

SUCCESS

IS DUE TO THE FOLLOWING
Davcor is renowned for innovation across the industry such as the Carbine designed and engineered LBX lock – Australia's only easy retrofit
pin-tumbler cam lock for letterboxes
Dedicated and experienced management team focussed on building exclusive Davcor brands into market leaders.
Davcor is at the forefront of technology. From state of the art robotic warehouse to a team of software developers who are constantly improving the systems to maximise efficiency and service for suppliers and customers.
Established Branch Network
Extensive operations infrastructure that enables distribution and support on products quickly and efficiently throughout Australia and New Zealand.
Delivering the best service
SYDNEY • MELBOURNE • BRISBANE • PERTH • ADELAIDE • AUCKLAND